Thanks to our great customers, our software has grown and evolved over the years.
To reflect this change we have rebranded the software to better showcase what it does and to help us stand out as one of the leaders in Job Management Software.
We felt the current name and branding didn't really tell people what our software is all about and the great benefits companies get from it, such as managing their jobs and their engineers out on site!
So we decided to rebrand the software from "WebFletch Business Manager" to.....
...you guessed it.... 
OutOnSite!
Read on for further details below....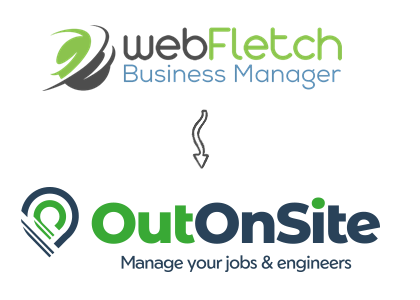 IMPORTANT: Please let your engineers know that when they update the "My Jobs" App on or after 15th October 2022 (which may happen automatically depending on their mobile/tablet settings) the name will change to "OutOnSite" and the App icon will change to the following: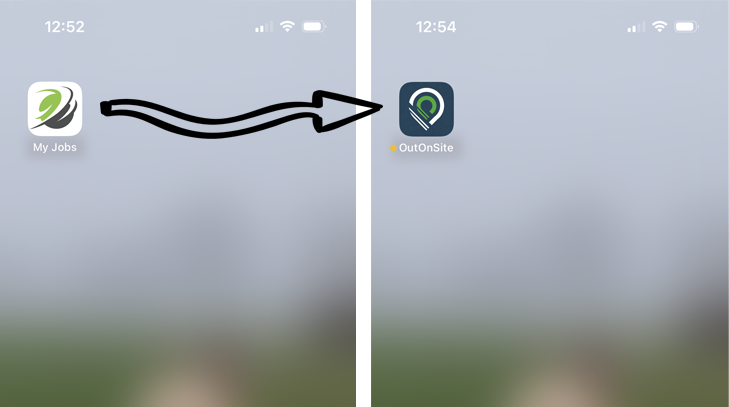 A new website has been built and we will be updating the name, logo and colour scheme of the Management Console and the Job Sheet App. 
But don't worry the software and the App will function exactly the same as before, it will just look nicer with some adjustments to the background colours to really make the information you are looking for "pop out" and not get lost in a sea of white space!
Thanks again for using our software and for helping us grow so much over the years :)
Thanks :)
Tony Fletcher - Founder